Medical Conditions Qualifying as a Disability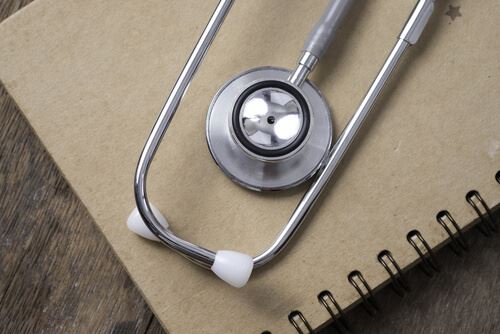 Whether you are applying for disability insurance benefits through your job or from the state or government, you'll need to meet certain criteria first. One criteria that you have to meet is that you have to receive a diagnosis from a medical professional for a condition that the policy covers. There are several types of ailments that may qualify you for disability coverage. Those are:
Physical Injuries
Physical injuries are injuries such as broken legs, burns, back problems, and like issues. Disability benefits can cover those problems for a certain amount of time. These injuries often occur in dangerous occupations where there are dangers in the workplace.
Emotional Illnesses
Some policies cover emotional illnesses and mental disturbances such as anxiety, depression, post-traumatic stress disorder and other such conditions. Those conditions may very well qualify you for disability benefits under a work-based insurance plan and a government plan, as well. State disability benefit issuers may require that you get documentation that says that you will suffer from these issues for a period of longer than 12 months.
Diseases and Other Ailments
There is also a whole group of problems that fall under disability called diseases. These diseases include conditions such as diabetes, cancer, HIV, muscular dystrophy and so on. Then there are occupational illnesses like emphysema, lung cancer and other conditions that can come from long-term exposure to certain substances. The disability entity will have certain requirements in terms of illness severity and activity level. An experienced attorney can help you to process the paperwork in a way that positions you to obtain approval.
Obtaining approval can take several weeks, months or years depending on what type of benefits you are trying to obtain. Therefore, having an experienced set of disability insurance attorneys by your side is the smart way for you to operate. Dabdoub Law Firm can certainly assist you with your disability case.
The firm is dedicated to helping people get the benefits that they deserve so that they can heal and recover without any stress on their minds. You can schedule a consultation to discuss your illness, and you may find that you qualify for benefits. The consultation is no burden to you because it's free for you to talk to someone. After you have that meeting you will have a firm grasp on whether or not these persons can help you with what you need.
Call us today to get started.
Posted By
Dabdoub Law Firm
Categories: