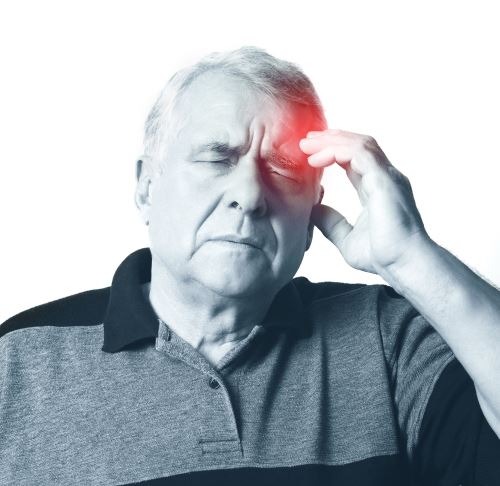 According to a recent report in the New England Journal of Medicine, 2 new drugs could provide a viable treatment option for patients who suffer from chronic migraine headaches. The drugs use certain antibodies to change the brain circuits that regulate pain. This helps reduce the frequency of migraine headaches without imposing severe side effects.
Migraine treatments in the past focused on preventing high blood pressure, depression, and epilepsy. Now, however, the new drugs could act as a remedy for nausea, headaches, and sensitivity to sound and light that occur during migraine attacks. The drugs were tested and produced favorable results, with about half of the subjects experiencing fewer migraines and some of the subjects experiencing no migraines at all. However, a placebo effect could also explain some of the results, and not everyone experienced a change in the frequency of migraine attacks. The drugs showed no significant side effects on those who took it.
Further research and an FDA examination will be needed to evaluate the effectiveness and safety of the drugs. However, if all goes well, the drugs could hit the market sometime in 2018. Patients suffering from severe and frequent migraine headaches could finally experience relief for their symptoms.
Compassionate Disability Lawyers Helping People Nationwide – Call
(800) 969-0488

Today

At Dabdoub Law Firm, we are dedicated to helping disabled clients navigate the complex disability insurance claims and appeals process. Migraine headaches can be debilitating, and could cause you to be unable to maintain gainful employment. Whatever your situation, we will discuss your options and handle every step of your long term disability claim.

Contact our firm today for a free consultation.