Nationwide Representation
From Experienced Disability Lawyers
At Dabdoub Law Firm, our disability attorneys have helped hundreds of clients receive millions of dollars in disability benefits. This law firm has developed a comprehensive understanding of disability insurance law and ERISA and we are intimately familiar with all of its related procedures, paperwork, and policies.
Our nationally recognized attorneys know the ins and outs of the system and can help you file for, appeal, and contest your disability insurance claims. In addition, our lawyers are all exclusively focused on disability insurance cases, providing you with unique legal insight and experience in the field of disability insurance.
Contact us online or call us at (800) 969-0488 to learn more and for a free consultation. Speak with a knowledgeable disability lawyer today!
Effective Legal Services Across the Country
People should not have to have limited access to high-quality legal representation simply because of where they live. Dabdoub Law Firm offers our services to clients anywhere in the United States.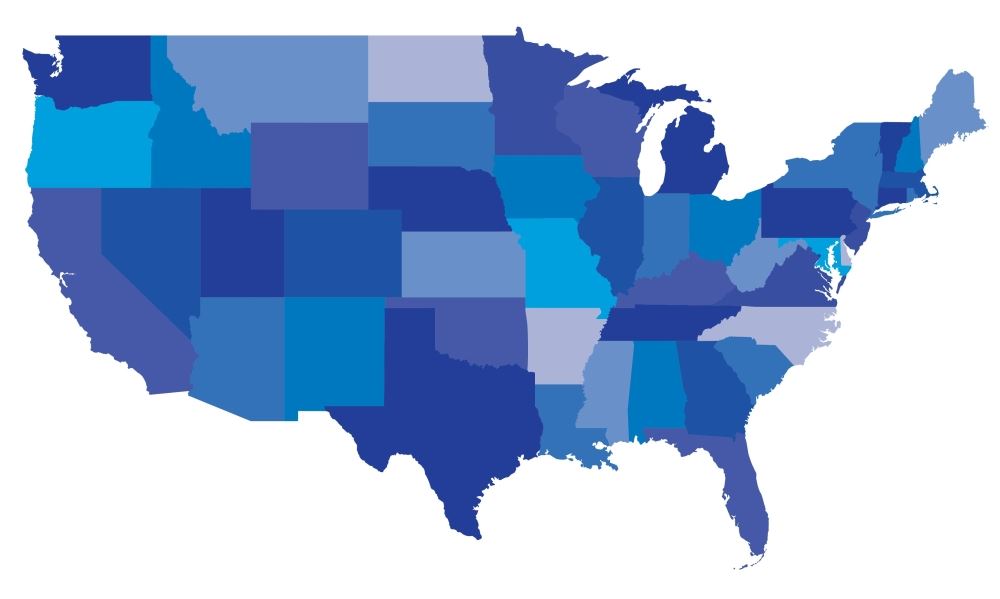 Here are several reasons why you should choose us to represent your case:
We are a disability law firm with a national representation, winning numerous awards such as Avvo Clients' Choice and being rated by Super Lawyers®
We have helped hundreds of clients successfully resolve their disability insurance issues
We have won millions of dollars in disability insurance benefits for our clients
Our knowledgeable team of lawyers is relentless in our efforts to help clients and we always find a viable answer to our clients' problems
We offer free consultations and only charge on a contingency fee basis, so you can have access to both affordable and top notch legal services
Whatever You Need, We're There for You
We understand that you are probably going through an extremely difficult time in your life right now. You may be trying to sort out your finances, focusing on your family's well-being, or trying to adapt to your new disability. All of these are stressful enough by themselves but, together, they can be overwhelming. Our disability attorneys will work to lift the legal burden off your shoulders completely. We will handle virtually all of your paperwork and legal matters while you focus on other important matters in your life. Our lawyers strive to make our clients' legal experience with us as stress-free and comfortable as possible. With Dabdoub Law Firm, you can sleep well at night knowing you are in capable hands no matter where you are.
You can reach us at (800) 969-0488 for a free case evaluation with one of our experienced disability lawyers today!