ERISA Disability Claim Appeals
We've Recovered Millions for Our Clients
If you have a long-term disability claim that is denied, you have a right to appeal. An experienced ERISA appeals lawyer knows how to successfully appeal disability denials. The federal law known as the Employee Retirement Income Security Act or "ERISA" governs most group disability insurance policies.
If a disability claim is denied, ERISA requires you be given an opportunity to appeal that decision to the insurance company. The appeal is required to be done before you are allowed to file a lawsuit in court. This is known as "exhausting administrative remedies."
All long-term disability appeals must be in writing. In many instances, an appeal for disability benefits is the last chance to develop your side of the case. If the final appeal is denied, your next step is to file a lawsuit. Under ERISA, you are usually not permitted to submit any additional information once a lawsuit if filed. This is why it is so important that you submit all documentation and information that supports your disability during the appeal. This includes all relevant medical information.
You must also get help from your doctors during the appeals process. At the very least, your doctors should write letters that explain why you cannot work. Depending on your medical condition, you may also consider having certain medical evaluations done to prove your disability. Medical evaluations could include a functional capacity evaluation (FCE) or independent medical examination (IME). For example, an IME can show your physical limitations.
After all appeals have been exhausted, your only remaining option is to file a lawsuit for disability benefits against your disability insurance company. If ERISA applies to your case, you and your doctors may not be allowed to testify in court. Additionally, no new medical information can be presented to the judge. You want to make sure you get all the support you can during the long-term disability appeals process.
How Disability Insurance Companies Use ERISA
ERISA requires that you be given at least 180 days to submit an appeal. The 180 days begin to run when you receive the disability denial letter from your disability insurance company. You may also have a right to a second appeal. But the second appeal may have to be filed in less than 180 days.
The disability insurance company's denial letter should state how much time you have to appeal and give the specific reasons why your disability claim was denied. The insurance company has 45 days to make a decision on the appeal. ERISA allows an extension of 45 days if "special circumstances" prevent the disability insurance company from making a decision.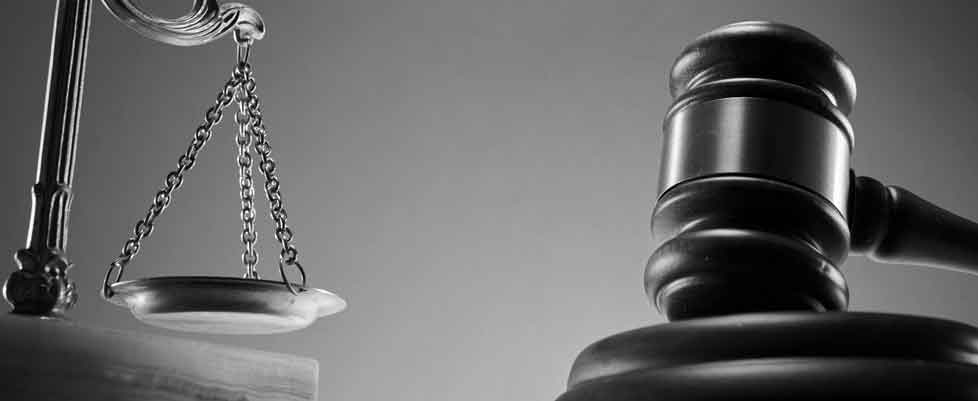 Insurance companies know how to use ERISA to its advantage. It may use your appeal to build a stronger case against you. It can do this by:
Contacting your doctors without your knowledge
Doing surveillance of you
Sending you for a medical examination with its own doctor
The disability insurance company's doctor will also review your medical records and prepare a report about you.
If the appeal is denied, ERISA generally does not allow you to submit any additional information in court. You will be stuck with the information already in the disability insurance company's claim file. This is why it is important that the appeal be handled properly.
If you have you submit a disability insurance appeal, you should contact a ERISA lawyer experienced with ERISA. The Dabdoub Law Firm, Disability Insurance & ERISA Attorneys has successfully handled ERISA disability claim appeals with all the major insurance companies. We also handle lawsuits for disability benefits.
Call (800) 969-0488 for a free consultation with one of our ERISA appeals attorneys.
Recommended Reading: