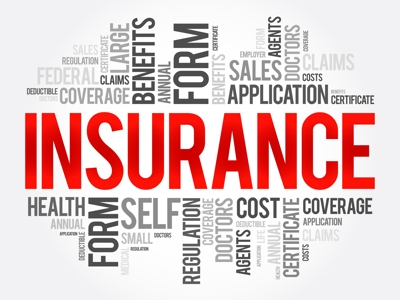 Many individuals look at disability insurance as a bit of a luxury; something that they can't necessarily afford but they may need. However, it should be considered more seriously as there are a number of benefits, especially if you strongly rely on your income.
Knowing what disability insurance benefits cover can actually help for individuals make a decision regarding whether or not they should purchase a policy. Here are some of the things you should know about disability insurance benefits.
Long-Term Disability Insurance Benefits
The benefits provided under long-term disability insurance policies typically last a longer period of time and help individuals dealing with a more serious injury or illness. This type of policy is very helpful should the damage prevent you from working for a long time.
It provides coverage for a portion of the income that you may have been paid when you signed up for the policy. Typically, this is roughly 50 to 70 percent and lasts for as few as five years, all the way up until you reach the age of 65 or as long as it's needed.
Short-Term Disability Insurance Benefits
Similar to long-term disability insurance, short-term disability insurance benefits typically cover a portion of the lost income. However, the portion may be a bit larger, but it only covers individuals who are expected to miss work for up to six months.
Short-term disability insurance benefits don't usually kick in until after the various other options are exhausted. This includes paid time off, sick leave, and any other offerings from your company.
Typically, disability insurance policies cover serious injuries or illnesses that keep individuals out of work, supplementing the income lost as a result of the damage. These claims can be difficult to navigate, which is why professional help is often necessary.
Our disability insurance attorneys at Dabdoub Law Firm are dedicated to helping individuals, especially when they have been denied their claim for benefits. We take action when necessary to help you get through this difficult process and seek the benefits you need during this time.
If you need legal help, call our firm today at (800) 969-0488.